EBTA welcomes applications from solution-focused teams to host future EBTA conferences.
The EBTA conference takes place every year at the end of September from Friday morning 09.00 until Sunday afternoon 12.30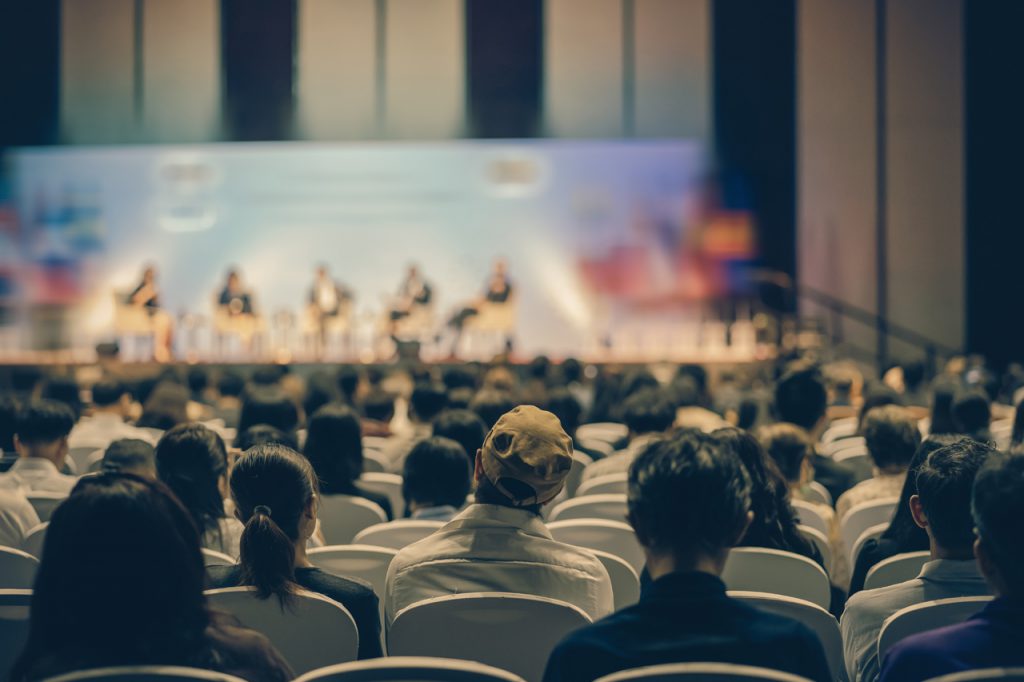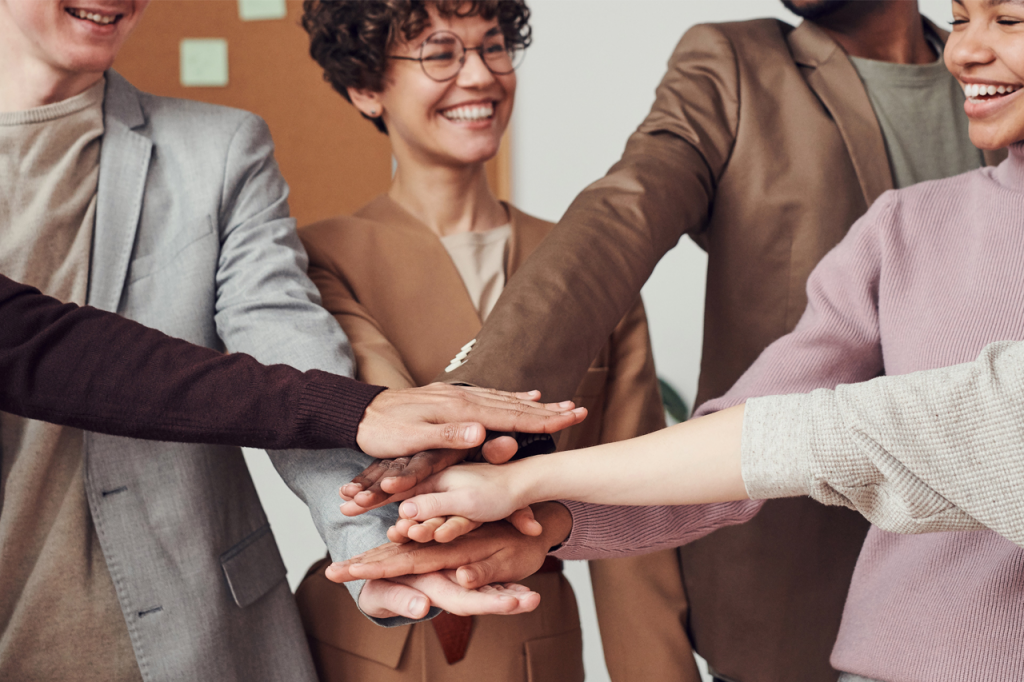 The board gives tasks to individuals and groups to prepare and execute matters. Interested EBTA members can join and help these groups through the board-members. The task-groups work on behalf of the board on specific issues (see below). Headed by an EBTA Board member, they may include Solution Focused practitioners from inside and outside EBTA, always by invitation of the task force head. The names of who to contact are listed below. Click on the task-group name to read more.
The Solution Focused ideas, models and techniques are the collective results of hundreds of skillful researchers and clinicians around the world. They are truly open source products. We think the originators at the Mental Research Institute and Brief Family Therapy Institute were proud of the openness and collective wisdom they started!